Seepsteen Moments updated

REPORT RHINO KILLERS!!
Black & White, this superb creature is being slaughtered across Africa in the most gruesome way
by indiscriminate poachers who sell Rhino horn to the illegal trade in the east.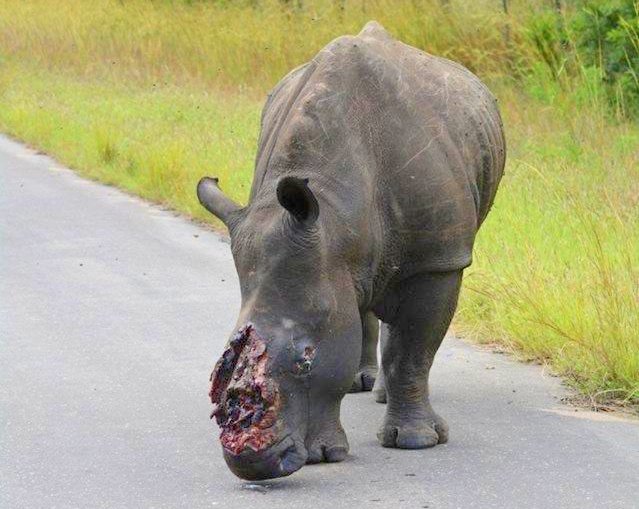 REPORT RHINO POACHING!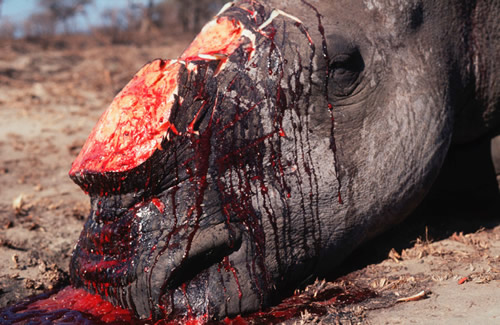 Donate and help the fight against Rhino Poacing
Funds will be donated to Honorary Officers fund at Umfolozi Reserve, KZN, South Africa


Watch Video: after the Hacking of a Rhino wantering while still alive. (Warning Graphic!)

..and it is

NOT just rhino's

being killed!

Nov 2012:

"Five years ago Jacques Botha's wife and daughter were so viciously assaulted by a black gang that she died shortly thereafter. On Saturday Nov 16 2012, it was Jacques Botha's turn to be murdered: killed execution style by a black male gang in front of his new wife, Anél (45), and so Neo. In her short life, Tanya Botha, 22, now has both her parents shot dead by black-male gangs:"
Click below to read about

Farm Murders

in Southern Africa