Seepsteen Moments - Honeysuckle

Wildlife

Estate

Page 2
(c) Sias 2014

This page is dedicated to everyone privilaged to live in "
Honeysuckle 'Wildlife' Estat
e
",
in Richards Bay, Zululand, South Africa - Home of the Palmnut Vulture
These random images were taken at our home, in our back yard and gardens,
where all of these species lives freely and unrestricted
in a safe and totally free natural environment.
Feel free to share this page with your friends!!
FIRST PAGE <<->>
Awards
People from Africa
Birds and Raptors
Wild Animals
Moments of Beauty
About me
Home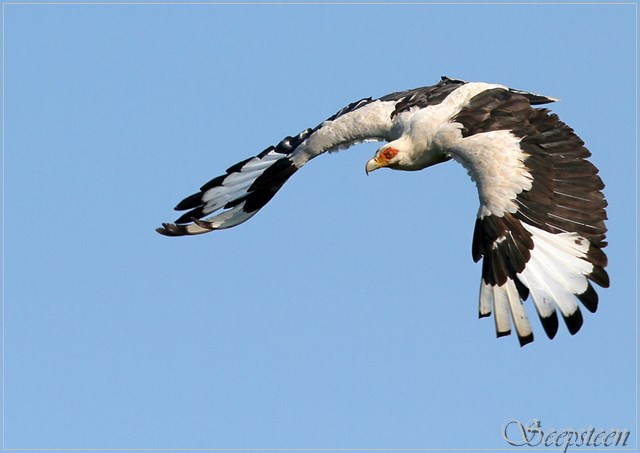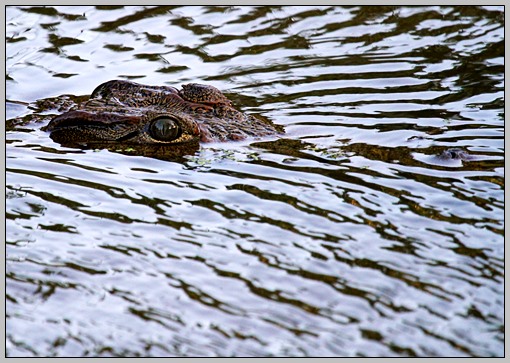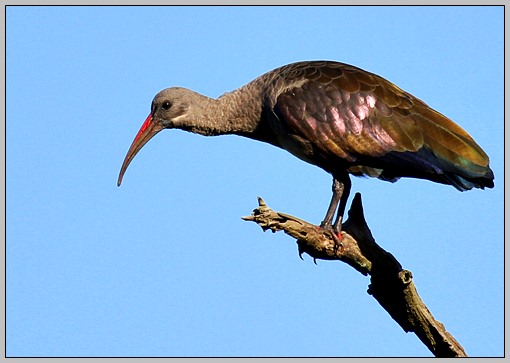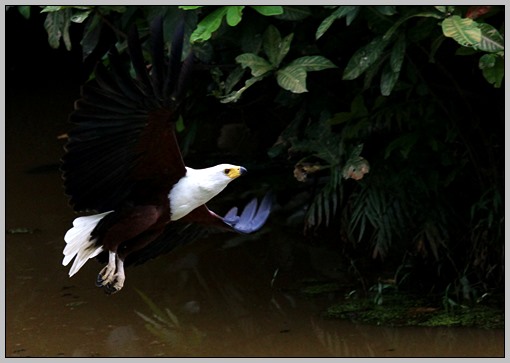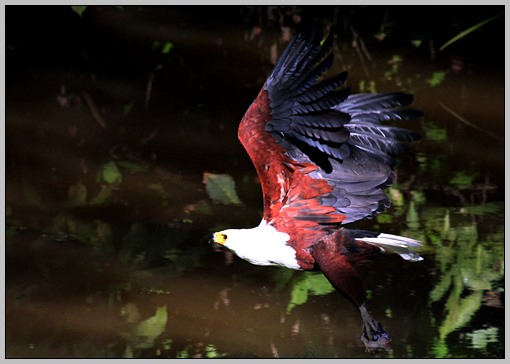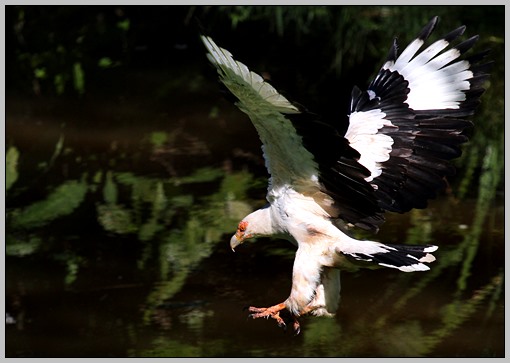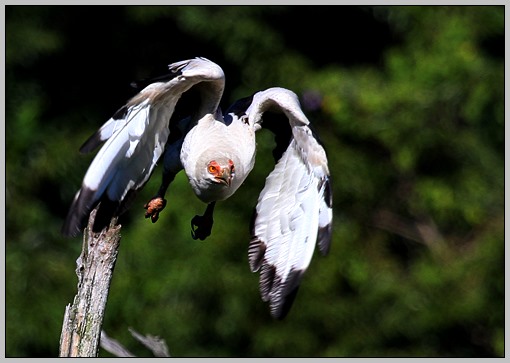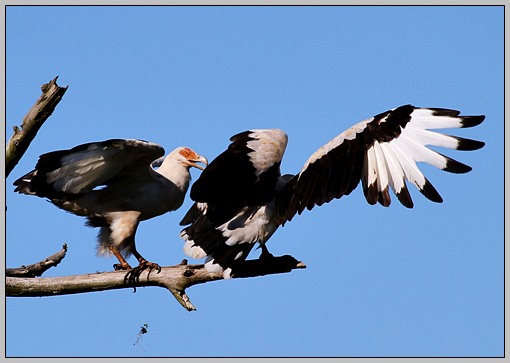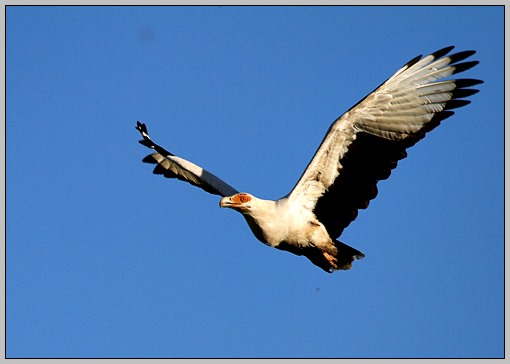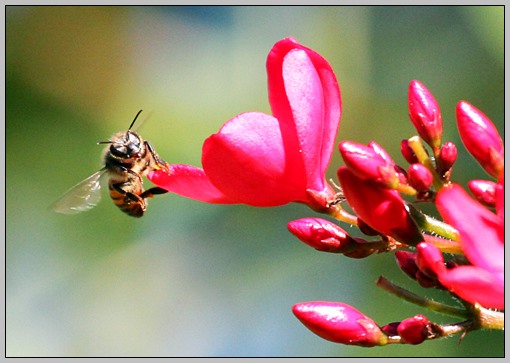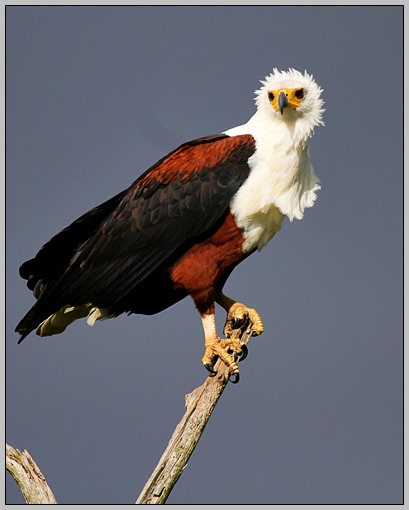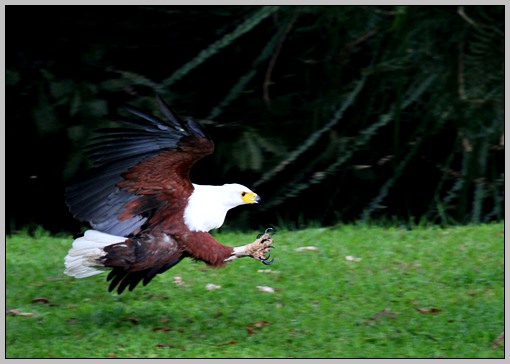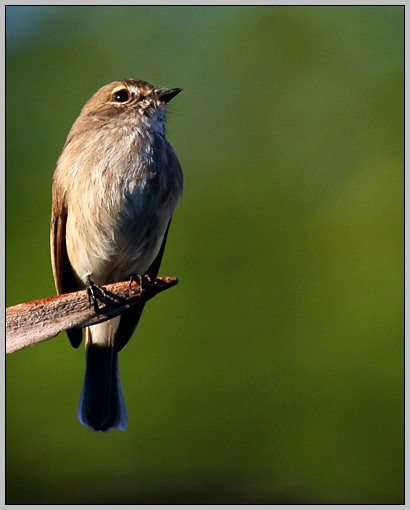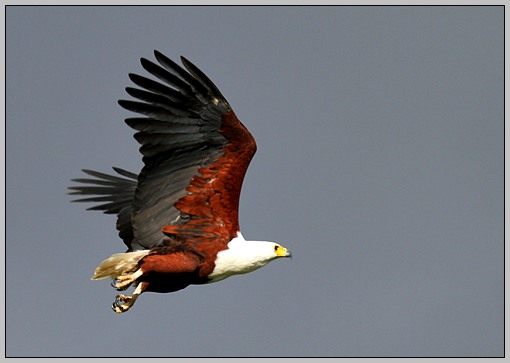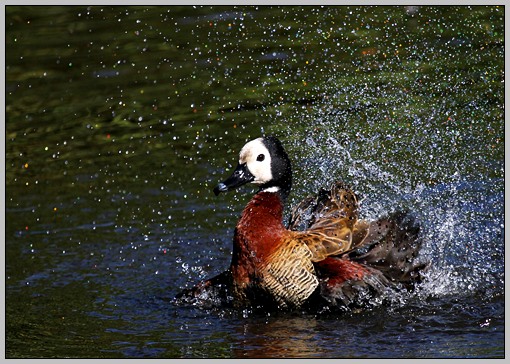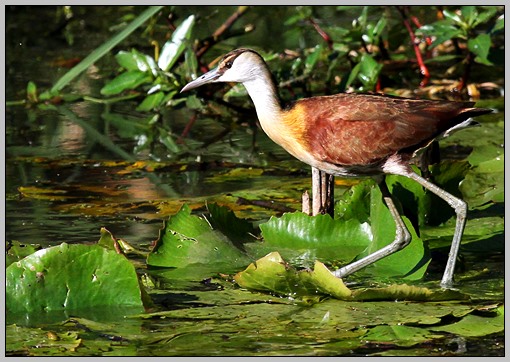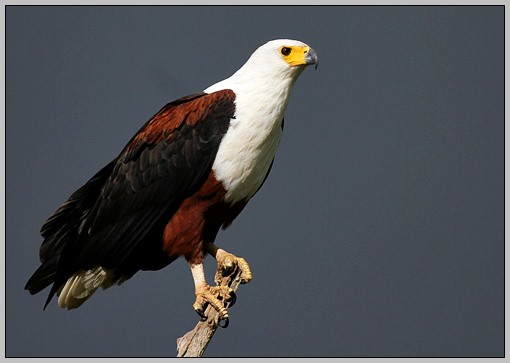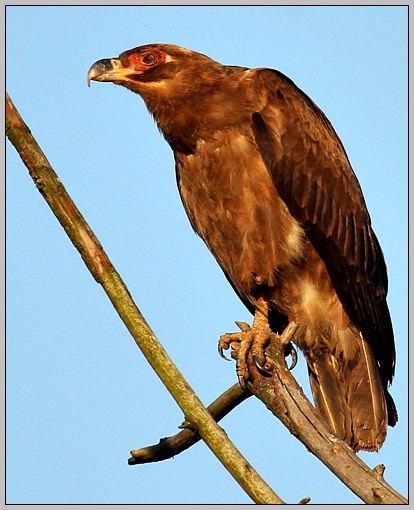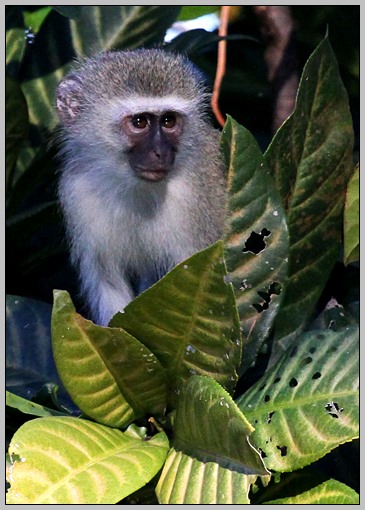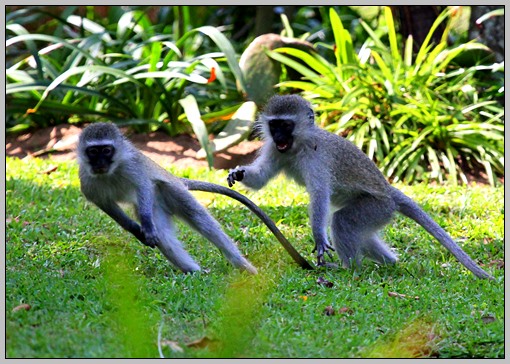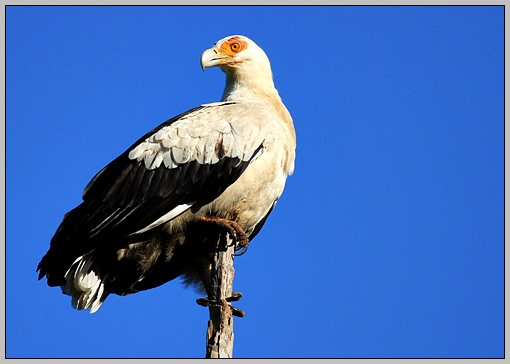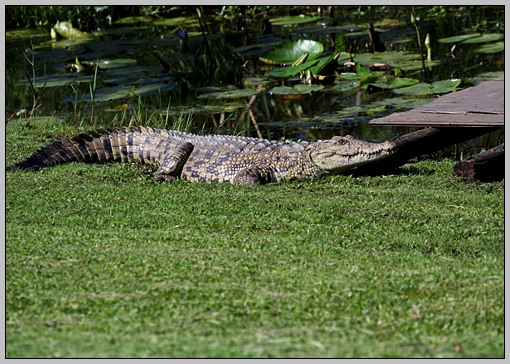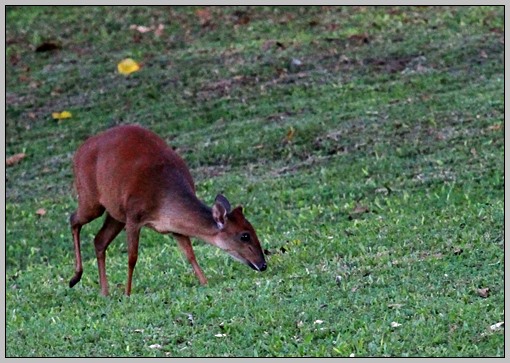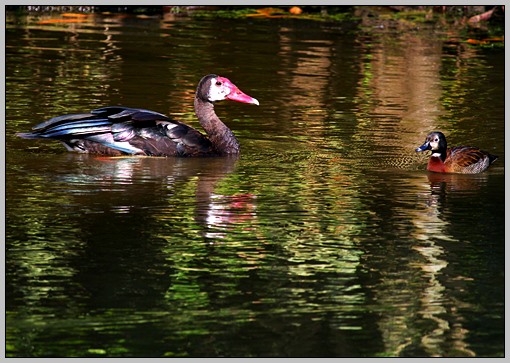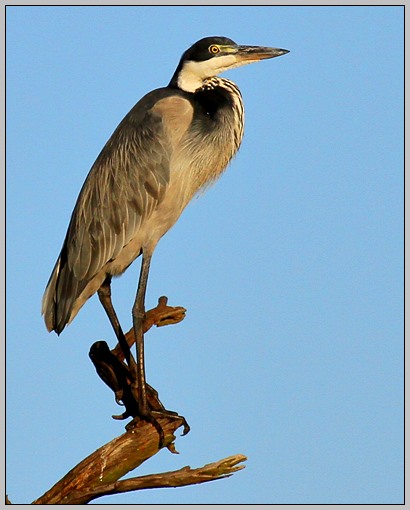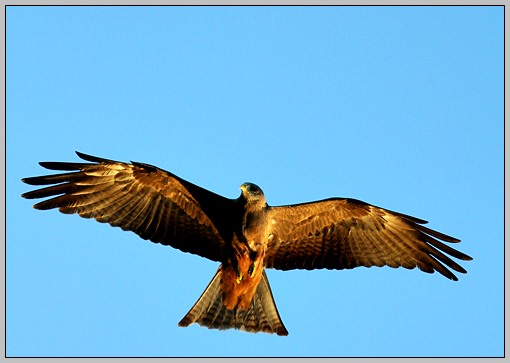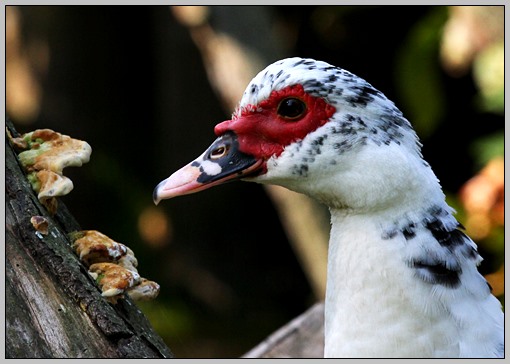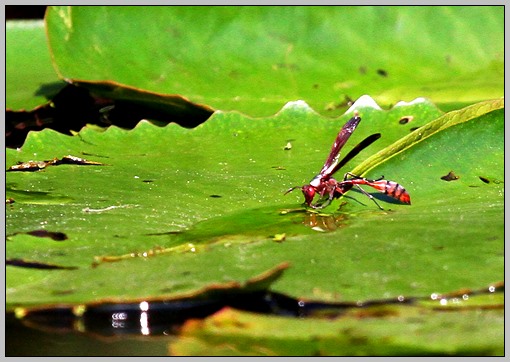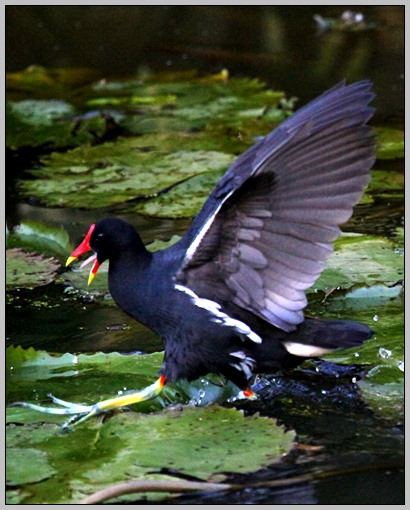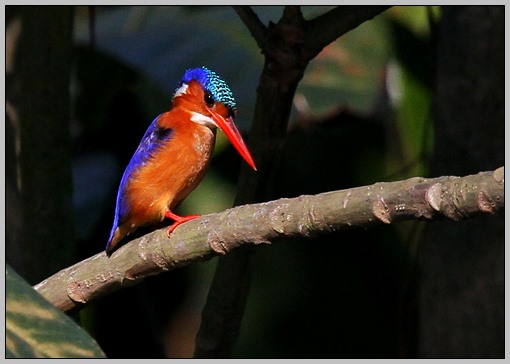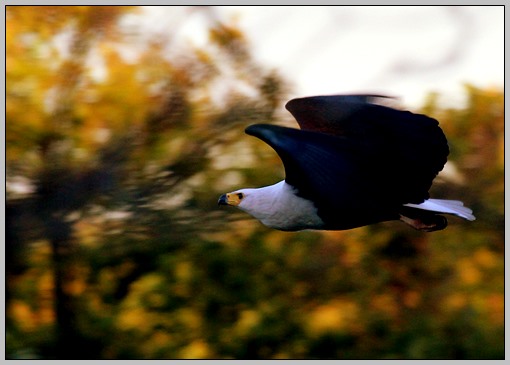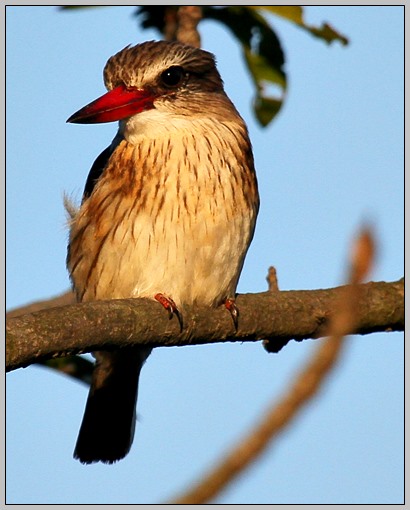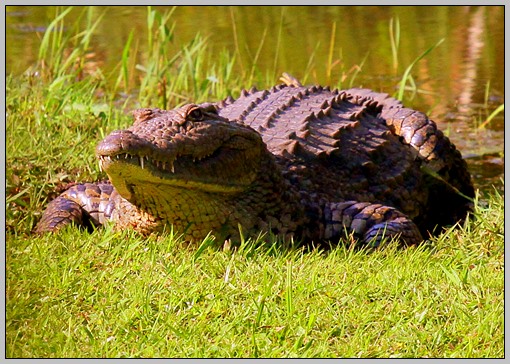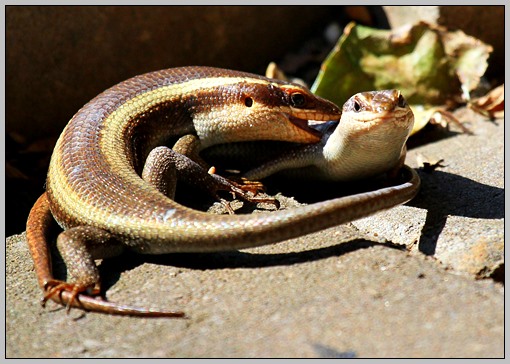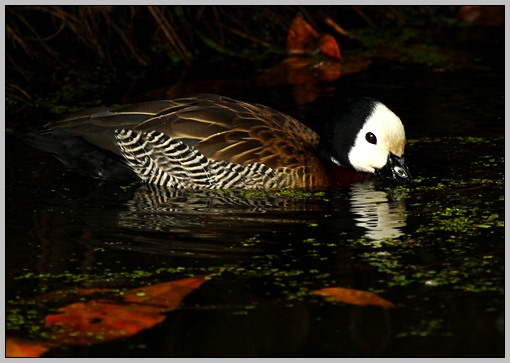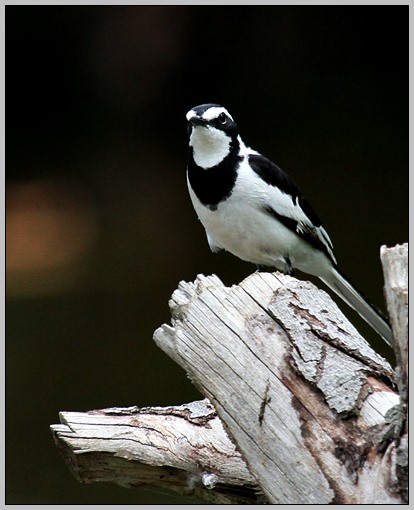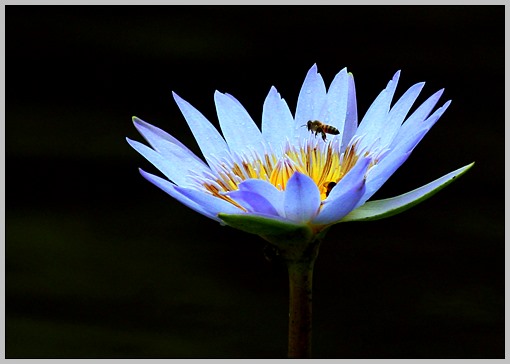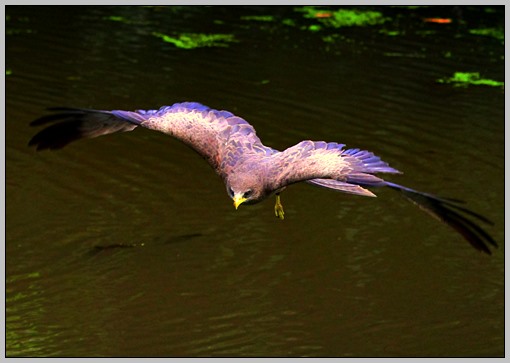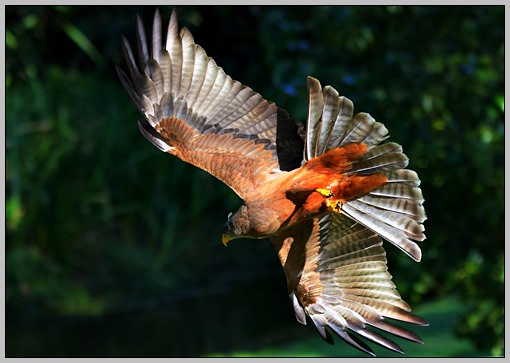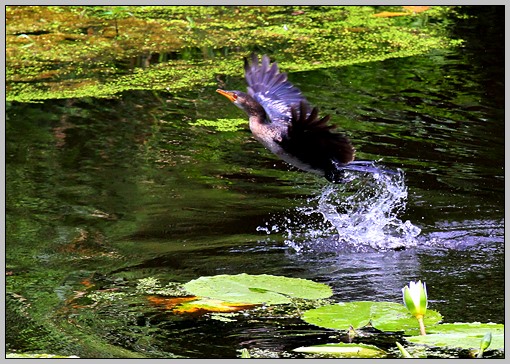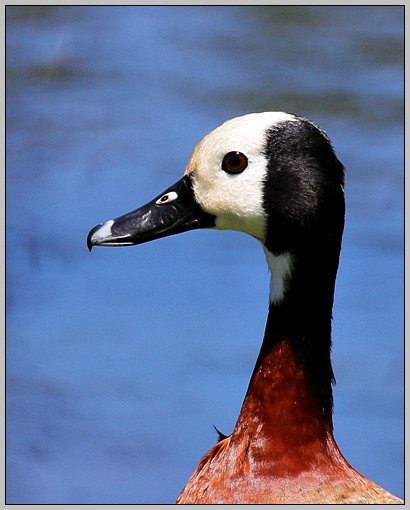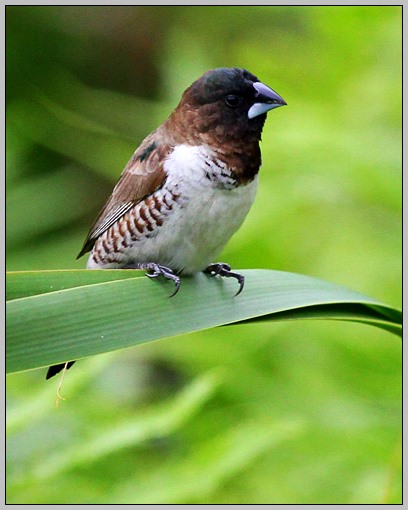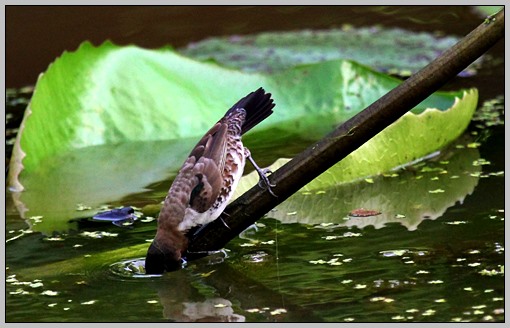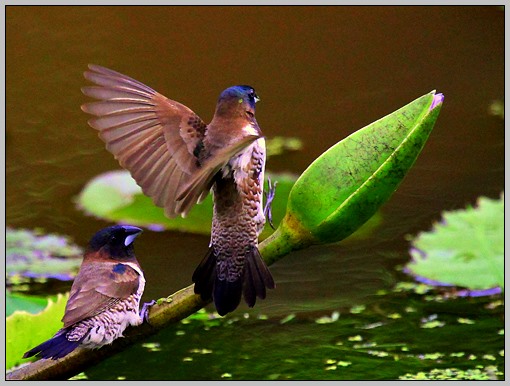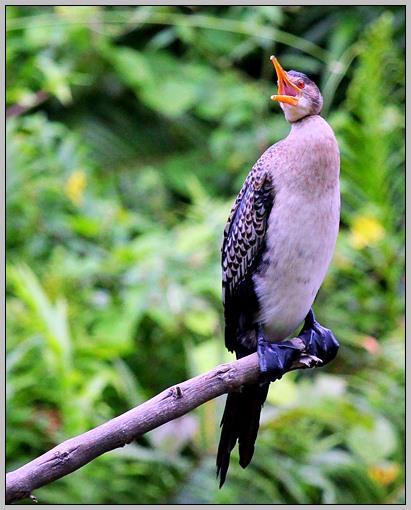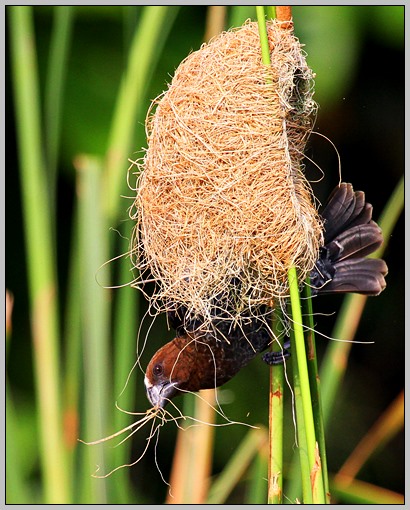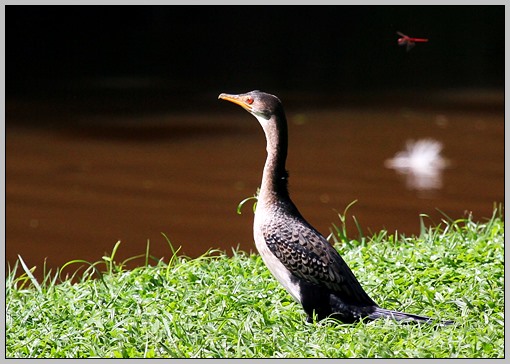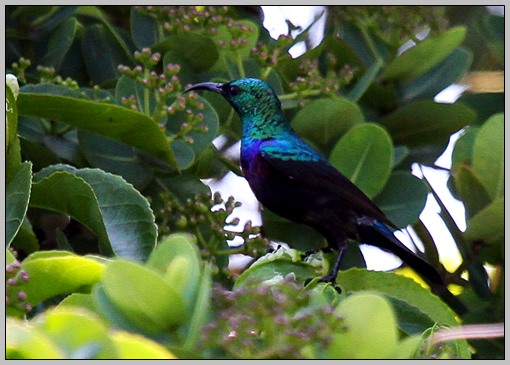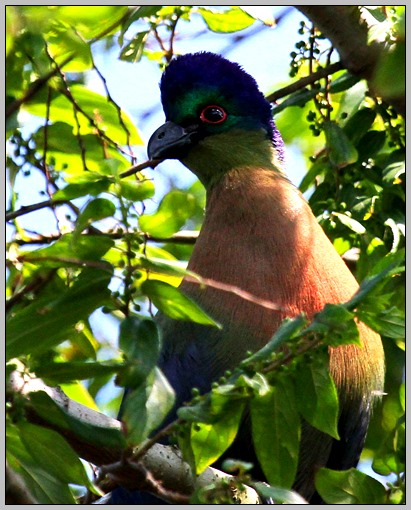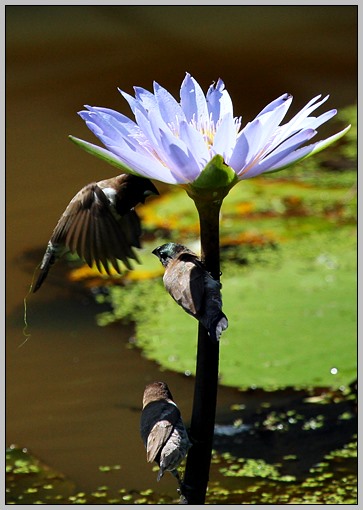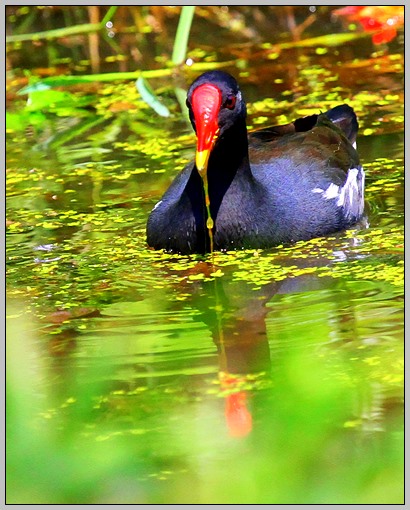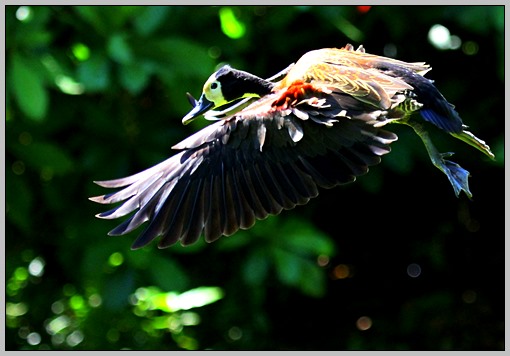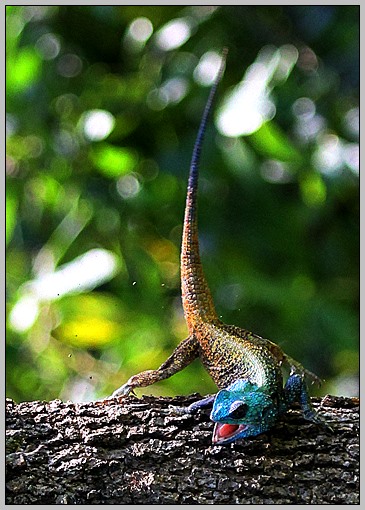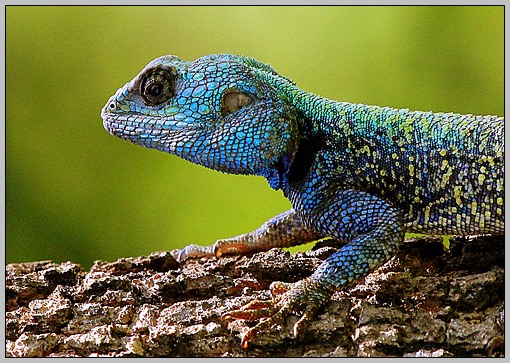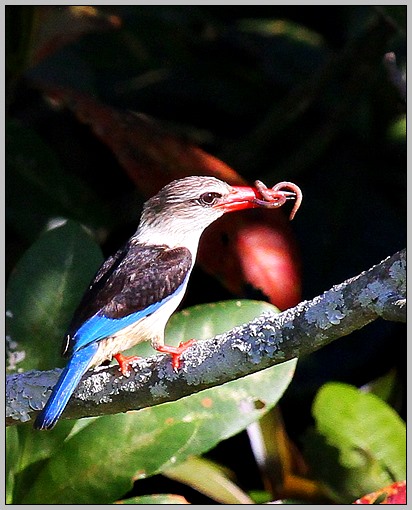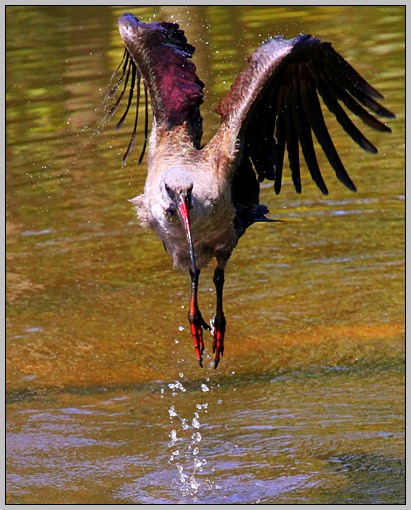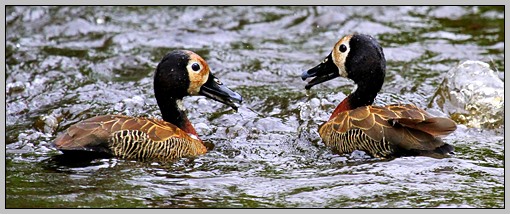 FIRST PAGE <<->>
Feel free to share info, request images, or just write to me @
info@seepsteen.co.za
---
Photographic Links

Outdoor Photo
Download Free Digital Puzzles
My Stock Photos
---
I support the following local and overseas sites.


info@seepsteen.co.za