Seepsteen Moments
My reflection of a few special Monochrome moments in Africa
Home
I used to hunt with a rifle, but I have changed my weapon and I now hunt with a
CANON
. The beauty that you see once you have captured the moment, is often missed, when it passes by without being noticed.
I travelled the world, but africa and its beauty is closest to my heart. The people, the wild life and nature's beauty creates opportunities you dont have to search for, you just have to be ready to capture the moment it presents to you.
I'm glad I could share this with you, and hope you too enjoy my
"Seepsteen" Moments
. I use mainly
Canon
and
panasonic Lumix
equipment - You are welcome to contact me for copies of images, information regarding the images itself or places where they were taken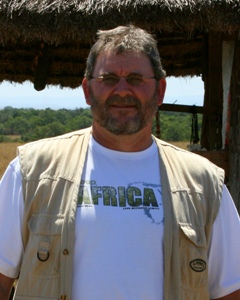 Sias van Schalkwyk
Feel free to share info, request images, or just write to me @
info@seepsteen.co.za
---
Photographic Links

Outdoor Photo
Free Stock Photos
Download Free Digital Puzzles
Wiew Masai Mara, Kenya, Photobook
---
I support the following local and overseas sites.


info@seepsteen.co.za